Sherpa Society, a network of world-class professionals who provide practical and workable solutions through training and mentoring on a variety of topics.
Affiliate Business Network
Did not find the topic you are interested in? Then I suggest you visit the thematic sections of our affiliate network where you will find a huge variety of topics such as: Business Transformation, Leadership, Customer Experience, ICT, Digital & Performance Marketing, Brand Strategy & Storytelling, eCommerce & Digital Sales, Agile, Design Thinking, Data Analytics and more ...
The eCommerce Masterclass Trilogy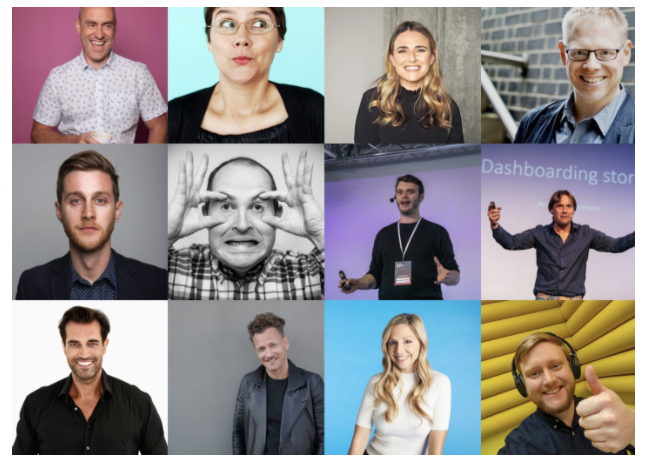 Join renowned experts Karl Gilis and Els Aerts in this premium series of 3 masterclasses that will provide comprehensive insights into various critical layers of eCommerce & Website Optimization:
UX and Usability Fundamentals for eCommerce (October 12)

User Research for eCommerce (October 14)

AB-testing and Optimization for eCommerce (October 20)